What others say about us
League tables
Computer Science at Kent scored 92.1 out of 100 in The Complete University Guide 2019.
For graduate prospects, Computer Science at Kent scored 92% in The Guardian University Guide 2019, over 91% in The Times Good University Guide 2019 and 93 out of 100 in The Complete University Guide 2019.
Teaching Excellence
The University has been awarded a gold rating, the highest, in the UK Governments Teaching Excellence Framework (TEF).
Quality research
In the 2014 Research Excellence Framework (REF) the School was judged to be in the top quarter of institutions for the first time, with a rank of 22nd out of 89 based on the key indicator of research power, showing that 81% of research was either world leading (4*) or internationally excellent (3*). Even better is the Times Higher Education Research Intensity Measure which places the School of Computing 12th out of 89. Our research impact was especially impressive, with 100% of our submission being rated either world leading or internationally excellent.
Professionally recognised qualifications
Most of our undergraduate programmes have either full or partial Chartered IT Professional (CITP) accreditation from the BCS, The Chartered Institute for IT.
Graduates
My MSc gave me loads of knowledge on how to be an entrepreneur. But mainly, it gave me more experience and knowledge in how to deal with real IT consultancy projects, work within a team and improve leadership thanks to the KITC.
I had two graduate job offers within a week of finishing my dissertation.
James Young, MSc Computer Science
Kent has always been very highly regarded, particularly in the field of computing, and I wanted to push myself to the limit. Kent certainly did that.
Joseph Williams, MSc Advanced Software Development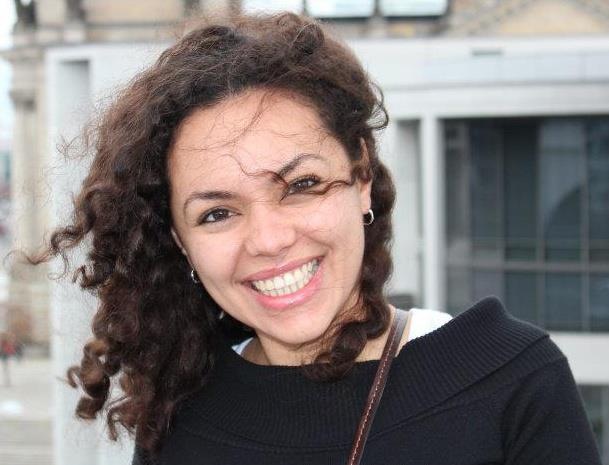 Without the degree and placement year I wouldn't have the great job I do now, simple as that! The help from the placement team is invaluable as they teach you how to deal with future employers, and get the best deal for you. It is very easy to undervalue yourself in the tech industry
Students
I think the Computer Science course is very well structured and the modules are interesting and relevant. I also like the atmosphere on campus, I've always been able to ask lecturers about anything that I haven't been sure of.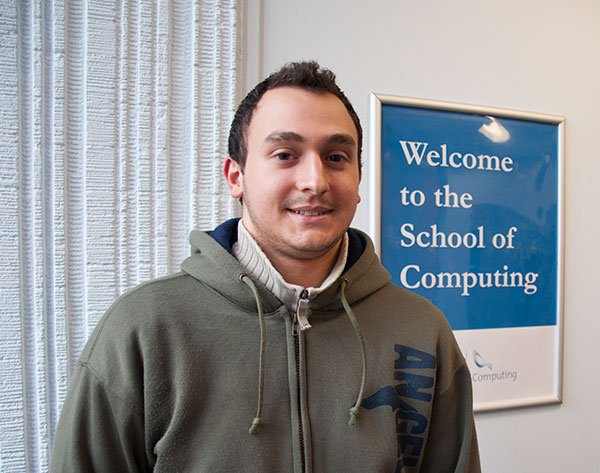 The course has given me experience of lots of things; theory, group work as well as programming and interesting modules such as human computer interaction. In Hong Kong, where I did my placement, the computer science courses are maths based; ours is much broader than that.