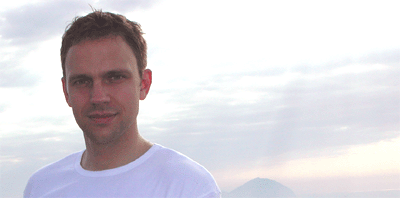 Martin Hiller received his MS CSE and PhD in Computer Engineering from
Chalmers University of Technology in 1996 and 2002, respectively. He is
currently with the Volvo Technology Corporation, Gothenburg, Sweden. His
research interests include design and assessment of dependable software,
fault injection, error detection and recovery mechanisms, mainly aimed
at embedded systems, as well as architectures for platform software and
middleware for automotive systems.