Ian Utting
Senior Lecturer / Director of Education
Room S103
School of Computing
University of Kent, School of Computing, University of Kent Canterbury Kent CT2 7NF England
Publications
My publications are available from the University of Kent's Academic Repository.
Research Interests
I belong to the following research groups:
Oracle
funded project researching and developing IDEs for the teaching and learning of OO programming in
Java
, which produces
BlueJ
and
Greenfoot
. I'm currently particularly interested in the role of small devices in teaching and learning programming (hence BlueJ's
Raspberry Pi support
).
I'm also part of the Blackbox project, which gathers web-scale, fine-grained, data on BlueJ use to investigate novice programmers' behaviour and problems.
Teaching
I currently teach on undergraduate and postgraduate courses involving web and mobile/IoT technologies, and software development frameworks (IDEs, version control, and so on).
Personal Stuff
Where is my office?
I'm in Computing room S103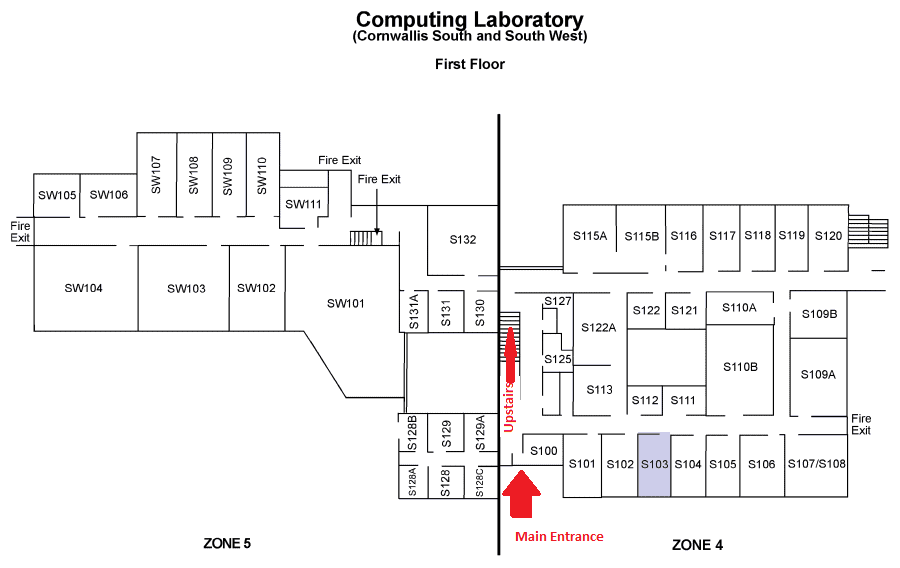 here.
Unix adverts
Here's the oldest advert I know for Unix bookshelves. It's from "Housewife" magazine, p.127, April 1941, Vol 3 No 4, published by Hulton Press, London.
Dennis Ritchie has collected another ad for this product, which is included along with other examples of the ubiquity of Unix, on his Autres Unix, autres moeurs page.