Student profiles
My Year in Industry was at IBM where I was an executive assistant in the consulting team. I was treated like an employee and not classed as an intern and given lots of responsibility. I had the opportunity to project manage a bid to a major public sector client who commented that my ideas 'showed IBM's innovation'. I got so much of a buzz from my work being used!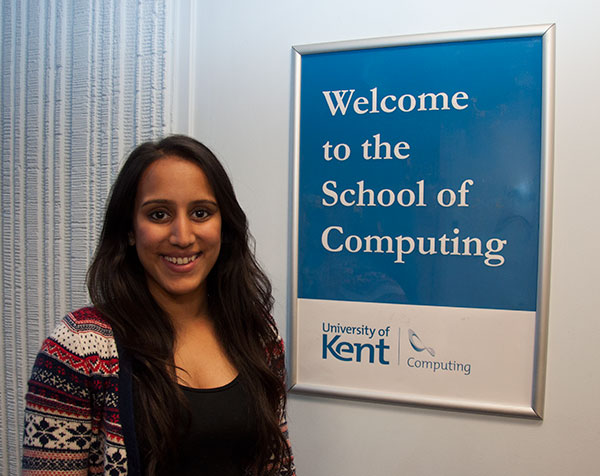 I knew straight away that I wanted to do the Year in Industry; I wanted to get a taste of having a job. In lots of universities placements are optional, here there is a lot of emphasis on its importance and it's really pushed. I worked at the pharmaceutical company GSK and I learned that I can be more confident and capable than I could imagine. I had only been in education before but now I know that I can manage people and deliver projects. I also discovered that my strengths are working in a team, with customers and meeting new people; I'm quite a people person but love learning about new technologies so I'd like to integrate this into my future career.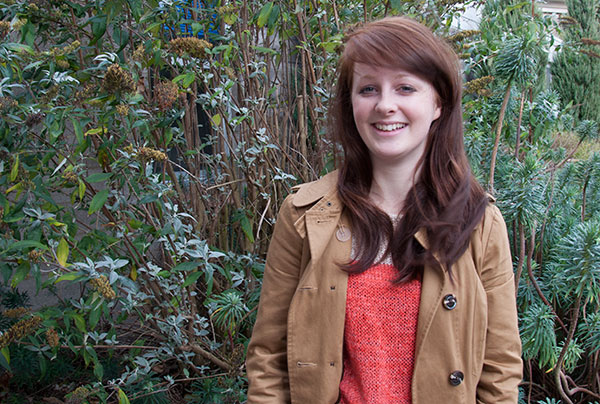 I had a placement in HSBC in Hong Kong in the production support team. It was the most fun I have ever had. I had a boss whose aim was to make me 'the most employable intern we've ever had' which meant that I didn't just have to do basic admin tasks but I got an overview of business, finance and technology and was given a free rein to set new things up. I am now more resilient and self-sufficient. At the time you don't think about it but I had the drive to go to Hong Kong, work, make friends and make a life for myself. Now I feel I can do that anywhere in the world. I'm much more confident in my abilities.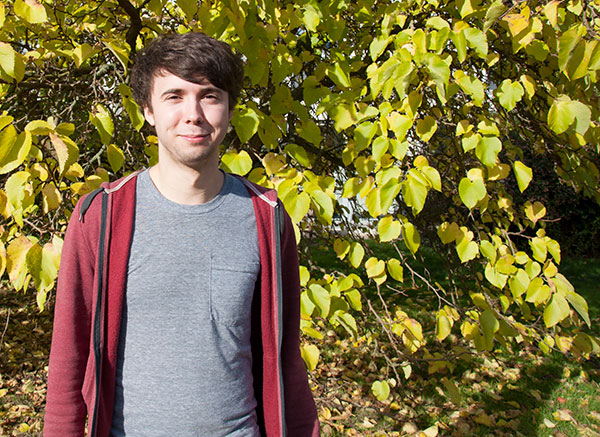 On my placement year I worked as an IT engineer in Cisco in California where I coded and produced programs. I absolutely, wholeheartedly recommend a Year in Industry. It's like a trial run at real life; you get a chance to find out what you want to do in the future. Computer Science is a really broad subject and the placement gives you a chance to explore what is beyond the first stage of your career. And you get paid!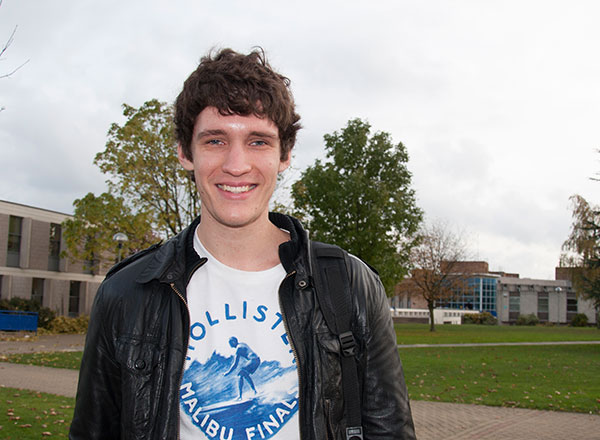 The placement team was very helpful with advice and feedback on CV writing and finding a placement; they're very truthful! I worked during my Year in Industry for pharmaceutical company GSK at its UK headquarters. It was a great placement and I was determined to do my very best, have no regrets at the end of the year and make the most of every opportunity.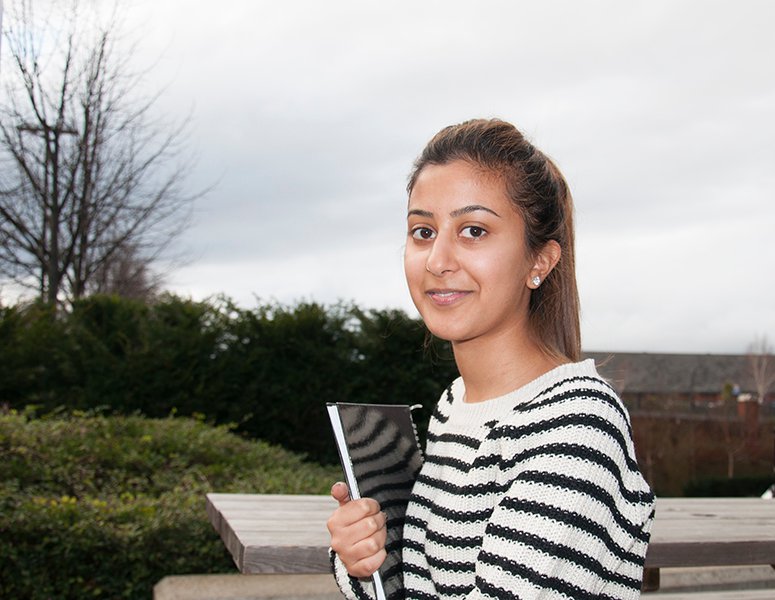 I did my work placement with HSBC in Hong Kong. My team were all incredibly clever and made me feel like I belonged as soon as I started. I would recommend a work placement to anyone. I understand that some people don't want to but you don't have to go as far as I did, you can go to a local company that employs five people. Just working for other people gives you experience that you'll never get from studying.
I worked for Cisco in California in the IT department's storage team as a design engineer. I had to learn fast and have good interpersonal skills with vendors and customers as well as being able to find logical solutions to problems. Working in Silicon Valley really is the best place to be for a Computer Science student. There is a risk-taking atmosphere and you feel that by having enough enthusiasm you can achieve anything.