Great university experience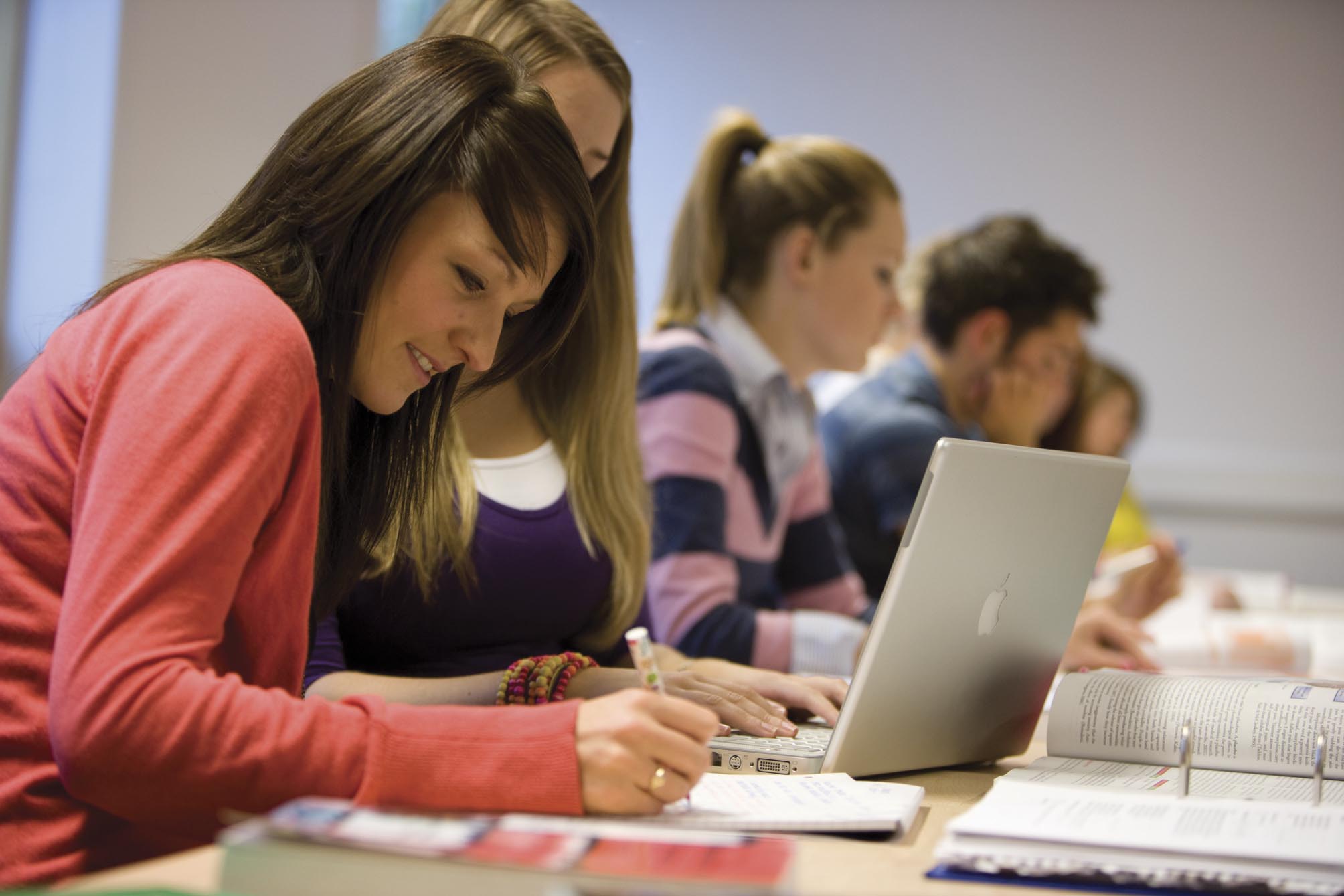 Kent has a reputation for being a very friendly and supportive university with a diverse mix of people and a cosmopolitan atmosphere.
Our two impressive campuses each combine a supportive and friendly environment with a great location, a wealth of cultural links and superb transport connections to London and continental Europe. The University runs a free hourly bus service between campuses for students and staff during term time. Come and see for yourself at one of our Open Days.
Canterbury Campus
Our campus is set in a superb location on a hill overlooking the city of Canterbury and the Cathedral. Built on parkland, it is surrounded by green open spaces, fields and woods. Everything you need on campus is within walking distance: the Gulbenkian Theatre, Cinema and concert hall, the library, the medical centre and pharmacy, the computing service, the campus shop and bookshop, cashpoints, bistros, bars, nightclub, launderettes and bus stops. Our extensive sports facilities include a gym and cardio theatre, climbing wall, squash courts, a 3G artificial football pitch and a sports pavilion.
Canterbury city centre is a 20-minute walk or short bus-ride from campus. It is a beautiful city with medieval buildings, lively bars, pubs, restaurants and cafés and a wide range of shops. The attractive seaside town of Whitstable and beautiful countryside of the North Downs Way is close by. London is an hour away by train.
Graduation ceremonies for students based at the Canterbury campus take place in the world famous Canterbury Cathedral.
Medway Campus
Next to Chatham's Historic Dockyard, the Medway campus is an exciting mix of historic Grade II listed buildings and purpose built modern architecture. High-quality student accommodation is available close to campus as well as a close by sports centre, retail outlets, bars and cafés. It has excellent road and rail links to London, London airports and cross channel routes.
Graduation ceremonies for students based at the Medway campus take place in historic Rochester Cathedral.
Getting involved in student life
Whether you're interested in leisure activities, sports, volunteering, or making a contribution to student politics or the arts, Kent has a range of societies to encourage you. These activities not only allow you to enjoy your time here, but also enable you to gain experience and enhance your employability skills, helping you to excel when you graduate.
Socially, the University is a welcoming and friendly community. Our international mix of students creates a lively and interesting environment and allows you to make new friends, not only from all over the UK, but also from around the world.